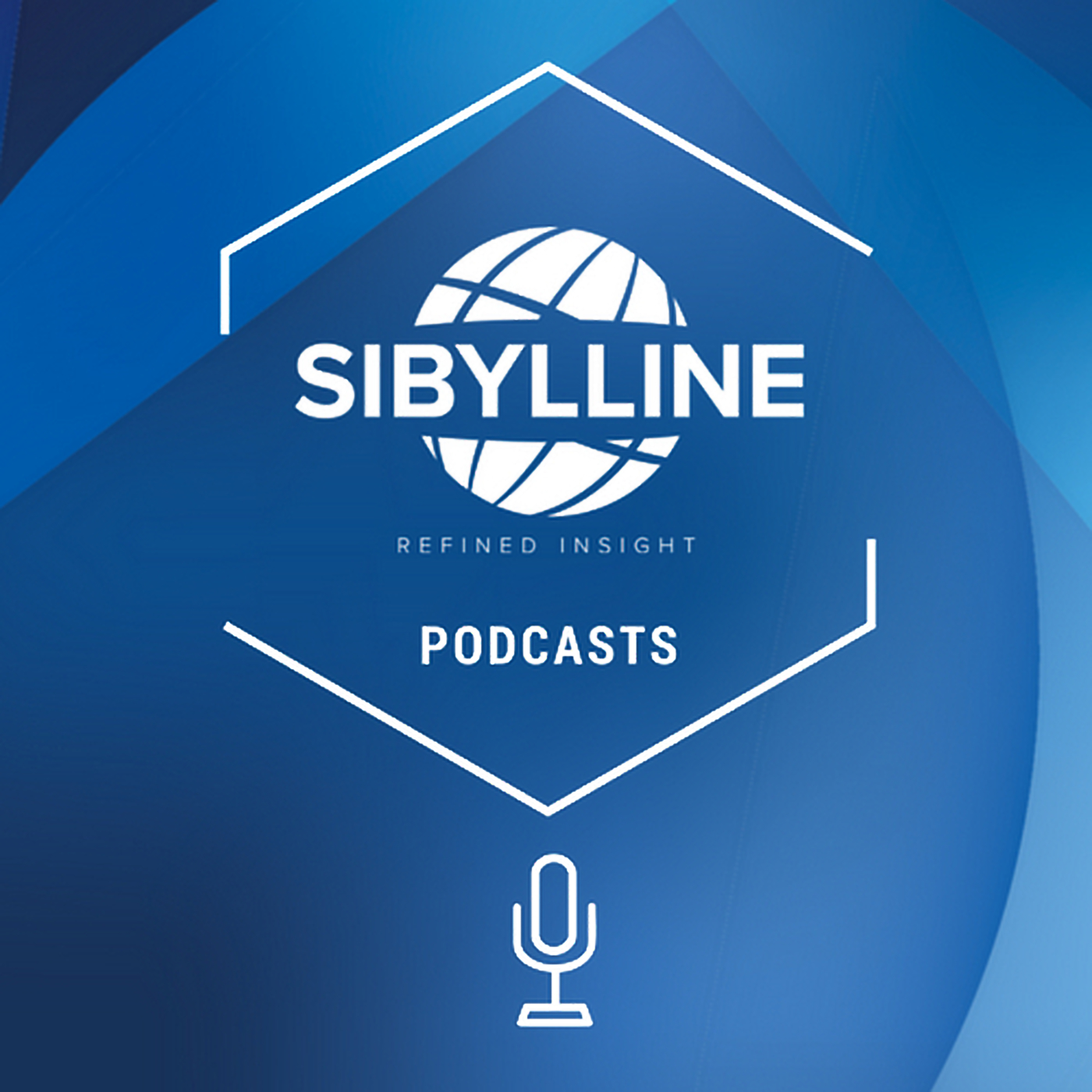 The 25 November seizure of three Ukrainian naval vessels by Russian forces in the Kerch Strait has further exacerbated tensions between Kyiv and Moscow, with Ukraine implementing martial law and banning Russians from entering the country.
In this podcast we look at how these events are shaping the operating environment ahead of the 31 March presidential election and look at the risks of further disruption, the threat to government stability, and impacts on regional business operations.
Key points include:
Analysis of the Azov incident and subsequent Ukrainian reactions
The implications of the measures in Ukraine and the region
A look ahead to Ukraine's elections and potential flashpoints.
We hope you enjoy the podcast and welcome questions and feedback. Please get in touch at info@sibylline.co.uk