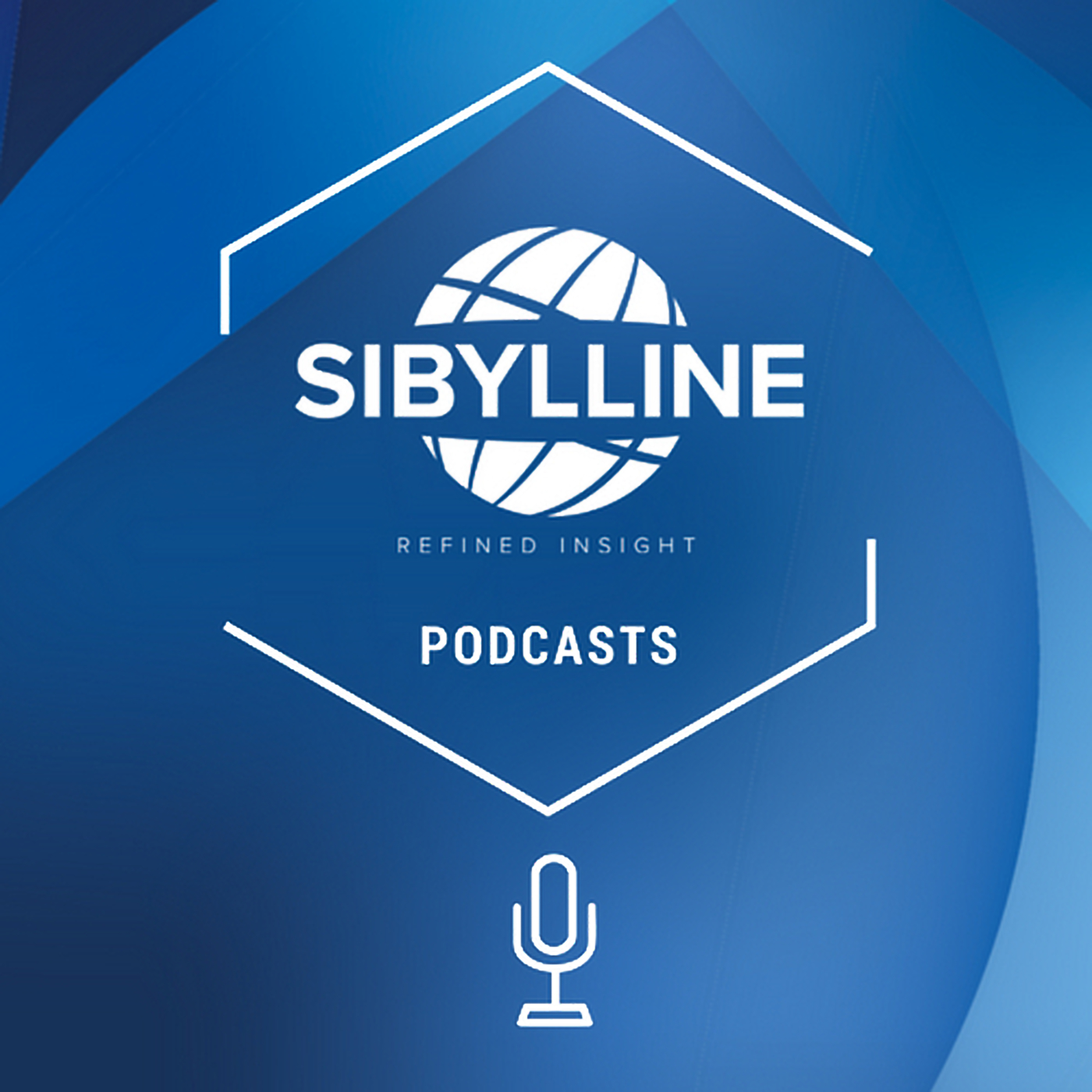 Ongoing strikes by transport unions are gradually reducing in intensity, as popular opinion turns against them in favour of the government. However Macron's reformist agenda is likely to see further strikes emerge over the Summer. In this podcast we look at the drivers, predictions and implications associated with the trend.
Key points include:
The current situation as of Friday 13 April
Drivers and motivations
Predictions and flashpoints
Long term outlook
We hope you enjoy the podcast and welcome questions and feedback. Please get in touch at info@sibylline.co.uk  
We will be developing our podcasts over the coming months, with an emphasis on delivering greater value for security professionals. We look forward to sharing with you the evolution of this product and welcome feedback and comments. If you would like us to address a particular topic please do let us know.