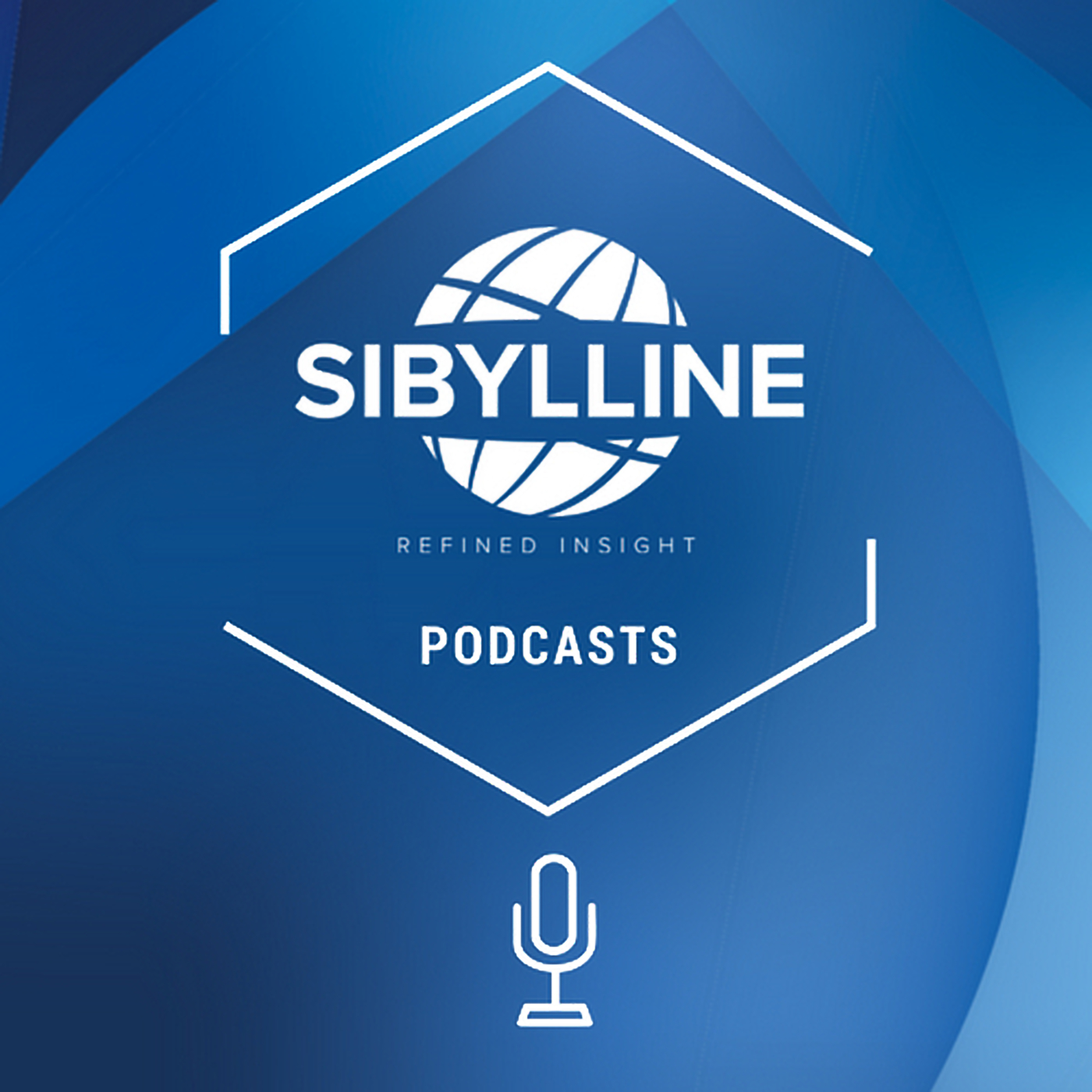 Following today's announcement of a Lega-M5S coalition government formally headed by Prime Minister Guiseppe Conte, we look back at the political context in Italy which remains fluid, inflaming investor fears and contributing to long-term economic and policy risks.
Key points include:
• Changes in the political dynamics since the first attempt to swear in a Conte government on 23 May.
• The prospects of Italy's exit from the Euro area and the wider Italy-EU relationship.
• Future political and operational developments in the country.
We hope you enjoy the podcast and welcome questions and feedback. Please get in touch at info@sibylline.co.uk  
We will be developing our podcasts over the coming months, with an emphasis on delivering greater value for security professionals. We look forward to sharing with you the evolution of this product and welcome feedback and comments. If you would like us to address a particular topic please do let us know.