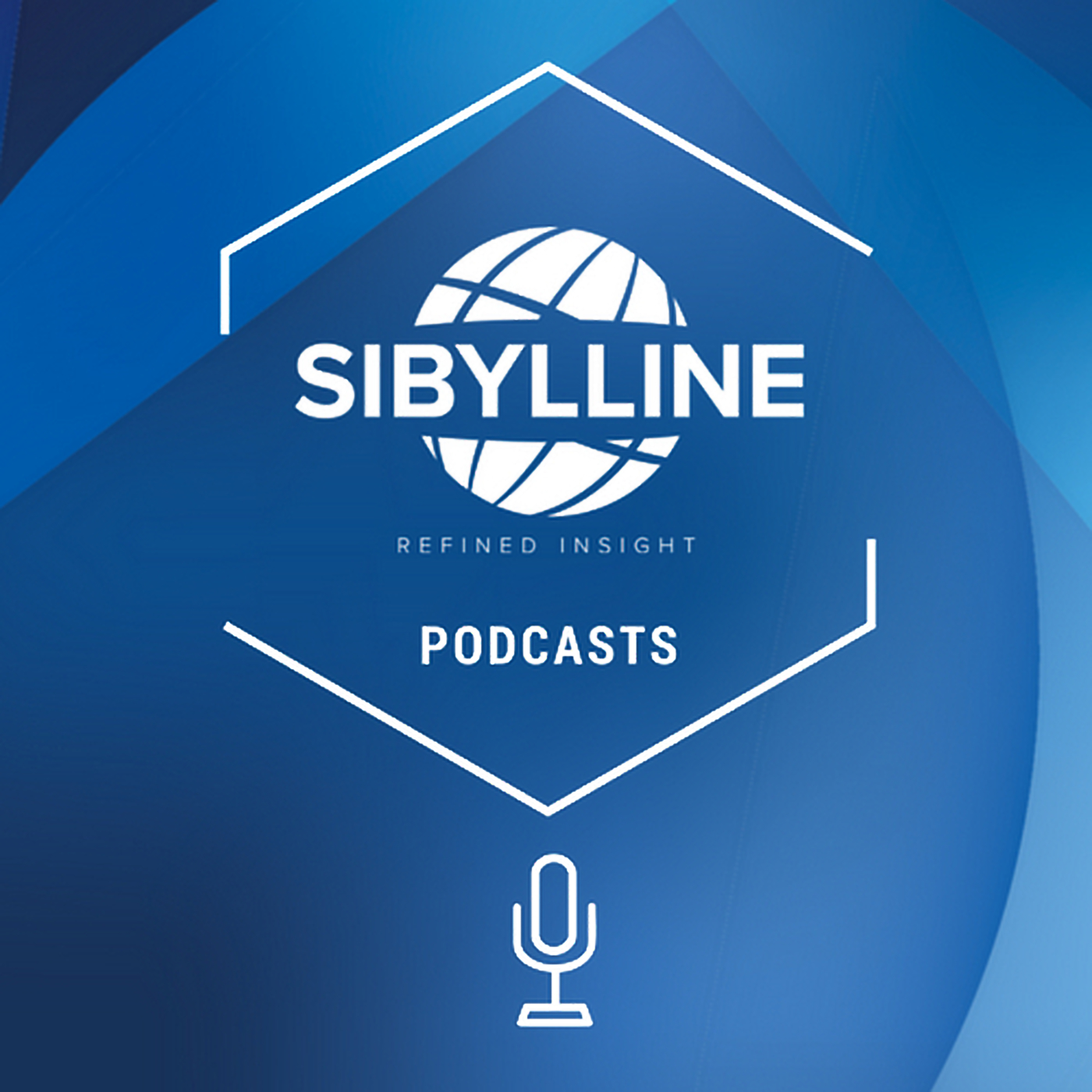 Anti-government and anti-China protests have been ongoing in Hong Kong since early June and show no sign of abating. While the majority of the demonstrators have been protesting peacefully, there has been violence on the margins, with the use of water cannon and petrol bombs posing elevated incidental risks to people and property in the vicinity. China's National Day on 1 October threatens an escalation in the violence and disruption, as the hardline demonstrators seek to embarrass Beijing as it celebrates the 70th anniversary of the founding of the People's Republic.
Key points include:
• The tactical manifestation of the protest movement.
• Direct threats to businesses operating in the territory.
• Our predictions for National Day and longer-term forecast.
We hope you enjoy the podcast and welcome questions and feedback. Please get in touch at info@sibylline.co.uk